Best Tips, Free Tools & Tricks to Protect your Online Privacy and Security.
Our mission is to inform and help individuals, businesses and organizations across the world to protect their privacy and stay safe against online threats. We present the best tools and information to help you protect your data and your privacy on the internet (VPN, data security software, cloud storage & cloud computing solutions, privacy apps, books, etc).
Best online privacy tools for 2020
---

How to stay private online in 2020 ?   
Use a Virtual Private Network (VPN). AES-256 encryption or better
Use a safe and secure email address
Use a private internet search engine
Use private and encrypted messaging tools & apps
Use encrypted software tools (open source)
Don't share sensitive information on social media (ex: Date of birth, home address, etc.)
---
How can I secure my computer ? 
Install a Firewall.
Install an Antivirus software.
Install an Anti-Spyware software.
Use secure and complex passwords and enable double-authentication.
Check the security settings of your browser.
Visit: http://www.bestonlineprivacy.com for the best free online privacy tools to use in 2020.
Simply click on the images below to get more information about our  suggested privacy tools.
---
**** Online Privacy Level 1  ****
---
Free software for  Anonymous Online Communication.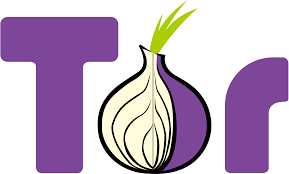 ---
Browse the Web Securely and Anonymously
A good VPN tool to help protect your online privacy and security.
---
Private Internet Search Engine. A Search engine that doesn't track you.
---
Free Password Manager.  Password security for all your browsers & devices.
---
Simple, Secure and Free Messaging  App
Click here  for a Free, Secure and Encrypted Chat tool
---
Free File Encryption Tool. Secure File Archiver (with high compression ratio)
---
Internet Security Software for Home or for Small Businesses
---
Best software for Virus and Online Protection

---
Best Free Encrypted Email. Free Secure email address.
---
Free system optimization, privacy and cleaning tool.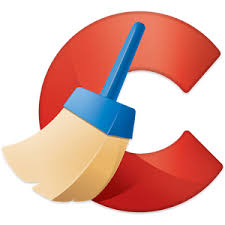 ---
This online security tool (Malwarebytes) protects you against malware, ransomware, and other advanced online threats.
Click here to download the Free tool.
---
Privacy Filter for Desktop & Laptop

Click here for Desktop
---
Secure & Encrypted USB Flash Drive. 4 GB – 64 GB


---
Best Books on Online Privacy, Security and Anonymity
Tips, Tools & Secrets for Your Online and Life Privacy
Books & Ebooks
How to Be Invisible: Protect Your Home, Your Children, Your Assets, and Your Life

---
Complete Guide to Internet Privacy, Anonymity and Security

---
How to Hide on the Internet

---
" The best overview of privacy and security ever written "

---
Best Online Privacy Tools 2020
We help people, businesses and organizations to keep their online activities Private, Secure and Anonymous. Find below the best free online privacy and security tools.
---
****  Online Privacy Level 2  ****
---
Free Disk Encryption Software – Open Source
The Best Data Encryption Tool
---
Free Software to use the Internet anonymously.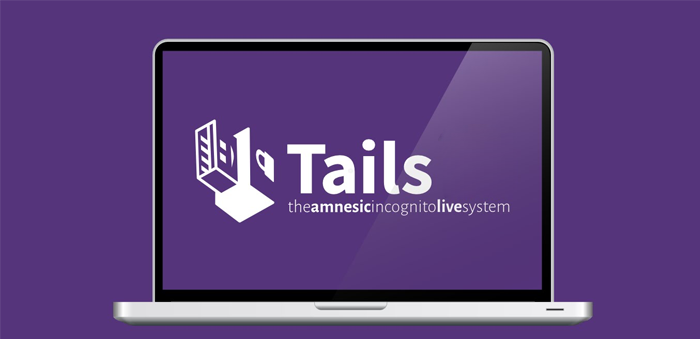 * Tails is a complete operating system that is designed to be used from a USB key, DVD or SD card and independently of your computer's original operating system.
---
Free Encrypted and private instant message tool. Off-the-Record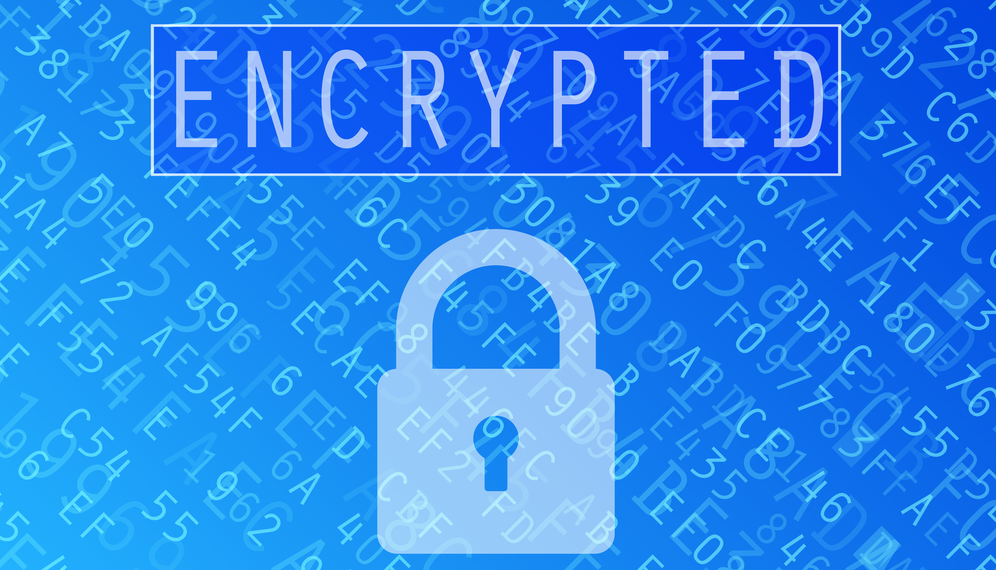 What is instant messaging ?  
IM
---
****  BONUS   ****
Click here to view more tools and resources for online privacy & security.
Mr. Schneier on Security – Best Blog on online security.
Click here for the best online privacy tips from Mr. Edward Snowden.
---
Best Online Privacy.com is your best online resource to find the best free tools and information on online security and online privacy.
best tools to use for online privacy
how to protect your privacy online
how to stay anonymous on the internet
how to be anonymous on the internet
internet anonymity pros and cons
anonymous internet surfing
protect your privacy online
internet anonymity
internet privacy articles
how to protect your privacy online
private search engine
anonymous browser
data security and protection
………..
Privacy Policy:  At bestonlineprivacy.com,  the privacy of our visitors is very important to us. We do not collect any information from visitors and we do not use cookies. We will never collect, disclose, rent or sell your email address, location information or other contact information. We are dedicated to privacy, integrity and professionalism in what we do.  We are committed to the highest ethical standards online.
Advertiser Disclosure & Disclaimer: Best Online Privacy.com is independently owned and the tools and tips that are presented on this website are  chosen by our team of online privacy  experts. Please note that all the information and links that are provided on this website are for informational purposes only. All the tools presented on our website are carefully chosen by the team of online security experts and most of the tools are Free but we may use some links on our site that provide us with commissions for referring you to the advertiser's or seller's website.